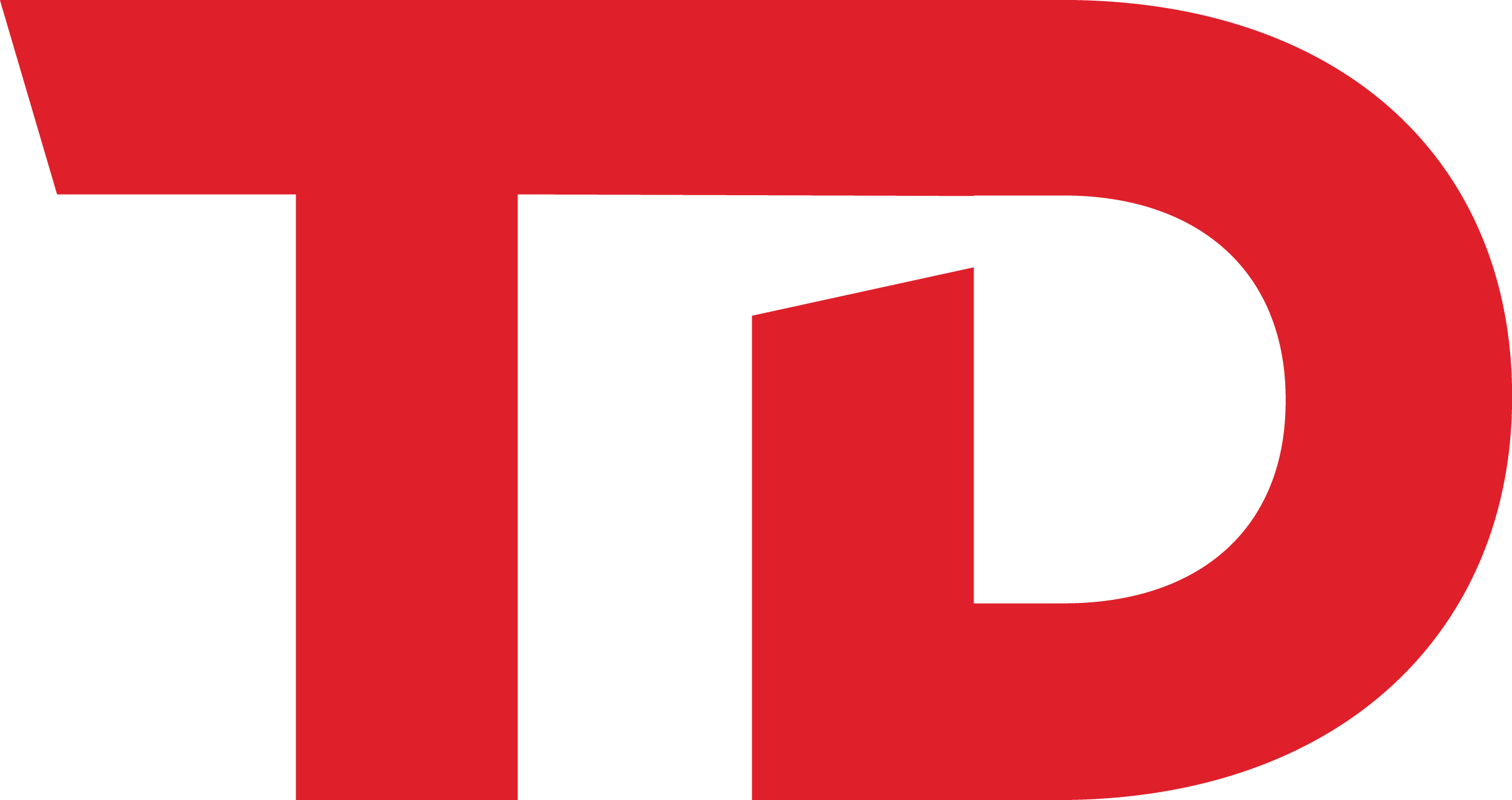 Travel Daily – Informing, connecting and developing the world's travel industry professionals.


As Premier Partner and Official Airline of Expo 2020 Dubai, Emirates will soon launch various Expo-themed packages to allow its worldwide customers to enjoy the excitement of the 182-day event and experience what its host city of Dubai has to offer.
The airlines' customers visiting Dubai, and travelling through Dubai, anytime during Expo 2020 Dubai running from 1 October, 2021 to 31 March, 2022, will be eligible to receive a free Emirates Expo Day Pass for every flight ticket booked with Emirates.
The special offer is valid on all return tickets that include a flight to or through Dubai, for travel dates between 1 October 2021 and 31 March 2022. The offer is applicable to tickets purchased in First Class, Business Class and Economy Class and extends to tickets booked through the airline for flights on flydubai and customers travelling to anywhere on Emirates' global network with a connection time of at least six hours in Dubai.
One-way ticket holders whose journey originates outside the UAE are entitled to receive the complimentary Expo Day Pass if travelling to Dubai or onwards to other destinations if the minimum connection time is met.
The special added-value offer applies to all fare types including Special, Saver, Flex and Flex Plus. For more information on this promotion, please visit the dedicated offer page.
Travellers with upcoming travel plans and are already in the UAE, including UAE residents, are also eligible to receive a complimentary Expo Day Pass as long as their itinerary includes a journey back to Dubai during the six-month period that coincides with Expo.
Emirates to hire 6,000 staff over next six months to support accelerated recovery
Emirates reveals T20 World Cup themed A380 livery
UAE and Israel discuss increase in flights between both nations to boost tourism
India Pavilion at Expo 2020 Dubai: Here's what you need to know
Comments are closed.
Israel opens to vaccinated tourists on 1 November
Global hotel values fall due to pandemic, recovery anticipated by 2025
Saudi Arabia to host over 100 cultural initiatives and events before close of 2021
Ban on international flights from India extended to 30 November
AirAsia flies 113 weekly flights into Sarawak from 1 November
Seven-day quarantine for foreign tourists in Vietnam could end soon
TD podcast daily news: Monday 1st November 2021
Experience Vietnamese hospitality at its best in Best Western Premier Sapphire Ha Long
TDs IWTA speaks with Bonnie Leung, Operations Leader – FCM Hong Kong
Singaporeans can access vaccination certificates in Google Pay app
Accor to manage real estate operations for Qatar hosting the FIFA World Cup 2022
InterContinental Sofia is Bulgaria's leading hotel and luxury business hotel of Eastern Europe for 2021
Popular Posts
Israel opens to vaccinated tourists on 1 November
Quarantine-free travel to Thailand: Here's what you need to…
NSW initiatives will play major role but recovery will take…
TD daily news PODCAST: Tuesday 26th October 2021
REOPENING UPDATES
Israel opens to vaccinated tourists on 1 November
UK removes last 7 countries from COVID-19 travel 'Red…
Countries where Australians can travel with no quarantine
Its official! Vaccinated Australians can enter Singapore on…
PODCASTS
TDs IWTA speaks with K. Mook Juangroongruangkit, Executive…
Podcast: Houston Texas a true space city
Podcast Super Seven Series – Charles Van Rensberg…
Podcast Super Seven Series – Damian Perry
Welcome, Login to your account.
Recover your password.
A password will be e-mailed to you.
Welcome back, Log in to your account.
Recover your password.
SIGN UP FOR FREE
Be part of our community of seasoned travel and hospitality industry professionals from all over the world.