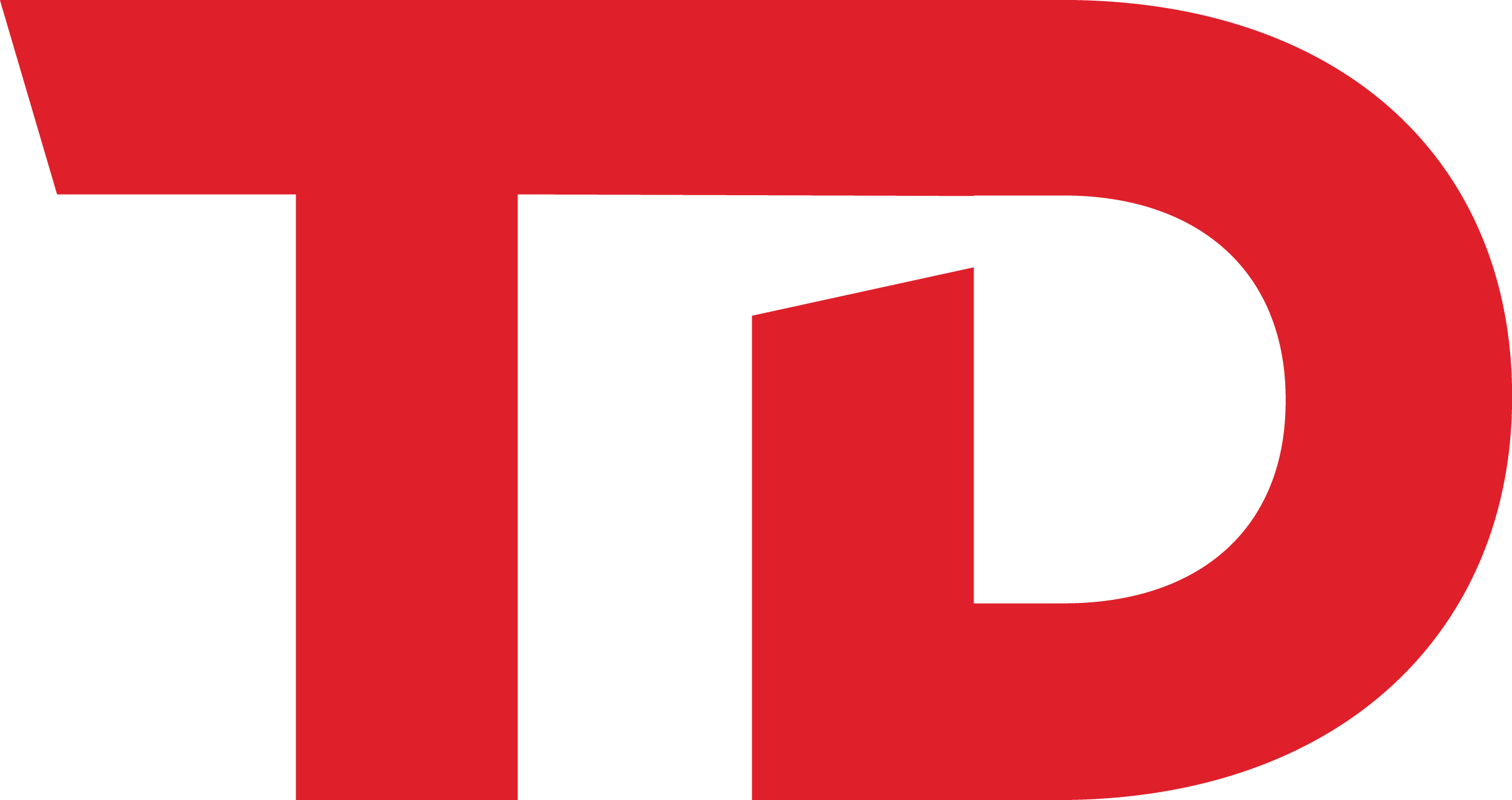 Travel Daily – Informing, connecting and developing the world's travel industry professionals.


The Qatar Pavilion was designed by internationally-renowned architect, Santiago Calatrava, who represented a modern interpretation of the four elements presented in the Coat of Arms of Qatar. Its architectural composition derives inspiration from the two crossed and curved swords, encompassing a Dhow and island with two palm trees, that are at the core of the national emblem of the state of Qatar.
Santiago Calatrava said: "We are honoured to have been chosen for the design of the Qatar Pavilion at Expo 2020. Our relationship with the State of Qatar and its people lies very close to our heart. The Qatar Pavilion's design draws inspiration from the four elements represented on the Coat of Arms of Qatar and pays tribute to the nation's cultural heritage."
The coinciding pair of buildings of the Qatar Pavilion consists of two main galleries of exhibition spaces. Gallery 1 serves as an introductory space and invites visitors to explore the past, present, and future of Qatar through visual arts, sound effects, and music. Utilising multiple different technologies, ranging from mirror screens and holographic projections to 3D mapping and transparent LED screens, six illusion showcases displaying key themes that represent Qatar's story make use of illusions that bring objects inside the pavilion to life. Encompassing the sub themes of EXPO 2020 in Opportunity, Mobility,
Gallery 2 offers visitors a deeply immersive audio-visual experience that moves from impressionistic evocations to stunning imagery. Featuring a wrap-around projection screen and 6 illusion mirror totems, visitors are met with an experience that moves from peacefulness to heightened emotion, from the personal to the global, and from the conceptual to the concrete.
Expo 2020 Dubai logs in 411,768 ticketed visits in first 10 days
UAE and Expo 2020 key driver for travel in last quarter 2021: Thomas Cook India…
Dubai eases Covid-19 restrictions, allows full hotel capacity
How Dubai is keeping tourists safe during the COVID-19 pandemic
Comments are closed.
Tune Protect and AirAsia to unveil travel protection for foreign travellers into Langkawi and Thailand
TD podcast daily news: Thursday 18th November 2021
Cambodia waives quarantine requirements for vaccinated travellers
Anantara launches "Time for Thailand" travel campaign
Emirates to launch flights between Dubai and Tel Aviv
UPS begins first direct flight from India to Europe
This hotel has an unexpected addition to its workforce: Robots
Emirates and Gulf Air sign MoU for commercial cooperation
Hawaii says Aloha again
airBaltic reaches 100% Covid-19 vaccination
Not only surviving but thriving: Discova's resilience shines during the COVID crisis
What does the future of travel look like?
QUARANTINE FREE TRAVEL
Cambodia waives quarantine requirements for vaccinated…
Singapore's quarantine-free travel programme (VTL) now lists…
Seychelles lifts ban on Indian travellers
Australia's travel bubble with Japan and South Korea…
Popular Posts
Tune Protect and AirAsia to unveil travel protection for…
France leads tourism recovery in Europe
Tripadvisor CEO set to retire in 2022, search for successor…
AlUla welcomes guests on world's first 'Museum in the…
TD IWTA
IWTA speaks with K. Juthamas Carranco (Kwan), Director of…
IWTA speaks with Bonnie Leung, Operations Leader – FCM…
IWTA speaks with K. Rujirapun Juangroongruangkit (Mook),…
IWTA speaks with Suyin Lee, Managing Director –…
Welcome, Login to your account.
Recover your password.
A password will be e-mailed to you.
Welcome back, Log in to your account.
Recover your password.
SIGN UP FOR FREE
Be part of our community of seasoned travel and hospitality industry professionals from all over the world.