Pakistan ranks 'cheapest country to live in'
Each Pindi UC to have water filtration plant
Home
Latest
Trending
CORONAVIRUS
Pakistan
Business
Sci-Tech
Multimedia
World
Opinion
Life & Style
Sports
Blogs
Archive
Other
Exempted citizens will be required to wear a tracking device for monitoring purposes
The United Arab Emirates (UAE) has allowed eight categories of travellers to fly to the Gulf state from countries from where passengers' entry is suspended due to coronavirus restrictions.
The latest addition to the exempted categories is Expo 2020 Dubai participants, according to Kahleej Times.
Passenger entry from 16 destinations, including India, Pakistan, South Africa and Indonesia, to the UAE remains suspended until further notice.
According to the safety circular issued by the UAE's General Civil Aviation Authority (GCAA) last week, exempted travellers have to abide by stringent Covid-19 safety measures, including a 10-day quarantine period.
The list of exempted citizens are as follows:
The exempted passengers will be required to submit negative PCR (Covid-19 test) result within 48 hours from the date of departure.
The test must have been taken at an accredited laboratory and the result must have a QR code.
They must get a PCR test done on arrival, followed by two others on day four and eight, as per the official guidelines.
They have to quarantine for 10 days and must wear a monitoring and tracking device.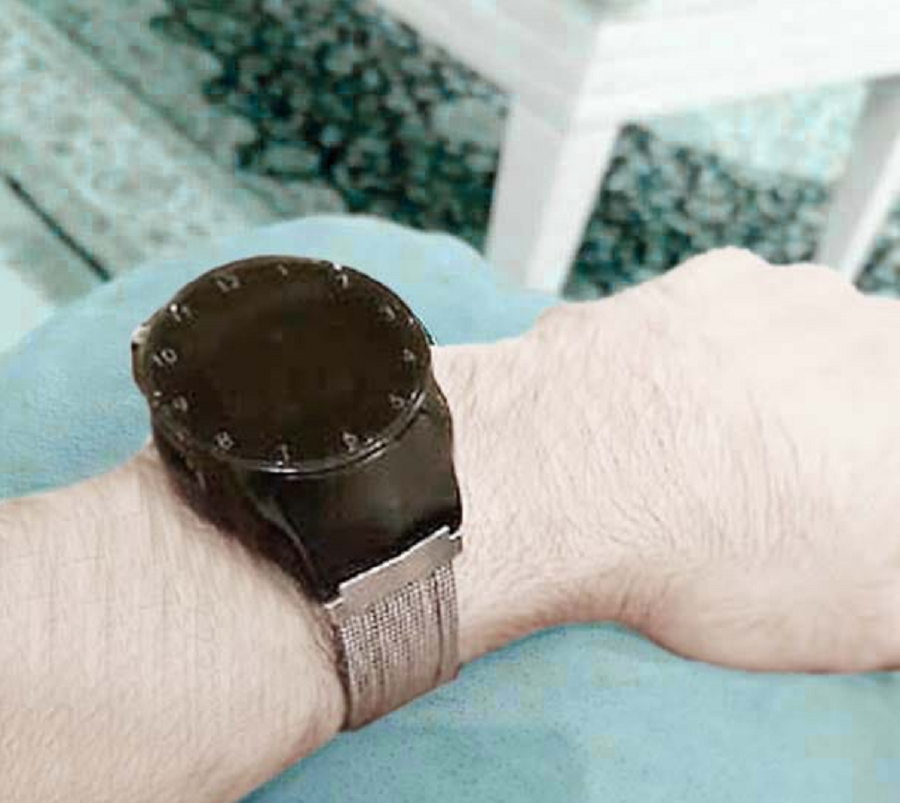 Tickets to the mega event are now available on the Expo website, and at more than 2,500 authorised resellers.
Dubbed as "the world's greatest show", the exhibition will begin on October 1, 2021, and end on March 31, 2022.
According to the Expo 2020 website, pavilions from 191 countries will be set up at the site.
The Expo site will have up to 60 live events a day — including film nights, poetry readings, art activations, musical concerts, cultural tours and parades — as well as more than 200 food and beverage options.
COMMENTS (1)
Comments are moderated and generally will be posted if they are on-topic and not abusive.
For more information, please see our Comments FAQ
Racists
Comments are moderated and generally will be posted if they are on-topic and not abusive.
For more information, please see our Comments FAQ
Pakistan's embassy in New Delhi celebrates Eid Miladun Nabi
Young at heart: Queen Elizabeth II, 95, turns down old age award
Moscow imposes new Covid curbs as daily deaths break record
Moscow to withhold official recognition of Taliban govt for now
Delta-plus: Offshoot of most deadly Covid variant on the rise in UK
In pictures: Nation celebrates Eid Miladun Nabi with religious zeal
TEdit X Zainab Salman
Prague: A city of immaculate charm
Style 101: RUJ
PN blocks Indian submarine's attempt to enter Pakistani waters
Military commanders promoted on basis of performance in state of Madina: PM
Pakistan to surpass cotton harvest target
Chinese farm technologies 'to flow into Pakistan'
Army chief visits ISI headquarters, discusses 'internal security' with spymaster
Rupee dives to new record low in inter-bank market
Science in a vacuum
Observing changes in the structures of Pakistani economy and society
The price of the failed experiment
The making of a Fourth World
When communist China became a UN member
16 years after the quake
This material may not be published, broadcast, rewritten, redistributed or derived from. Unless otherwise stated, all content is copyrighted © 2021 The Express Tribune.