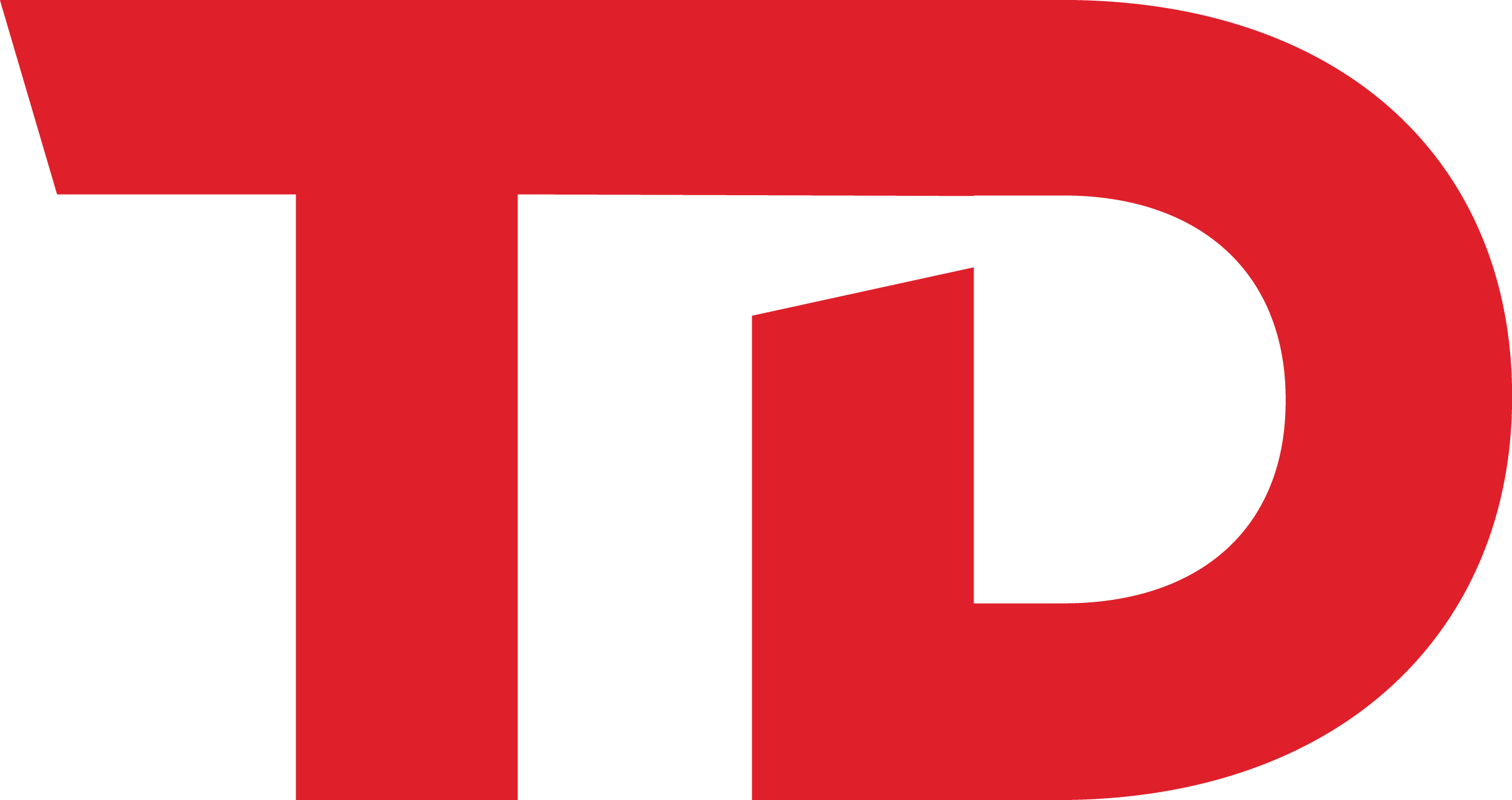 Travel Daily – Informing, connecting and developing the world's travel industry professionals.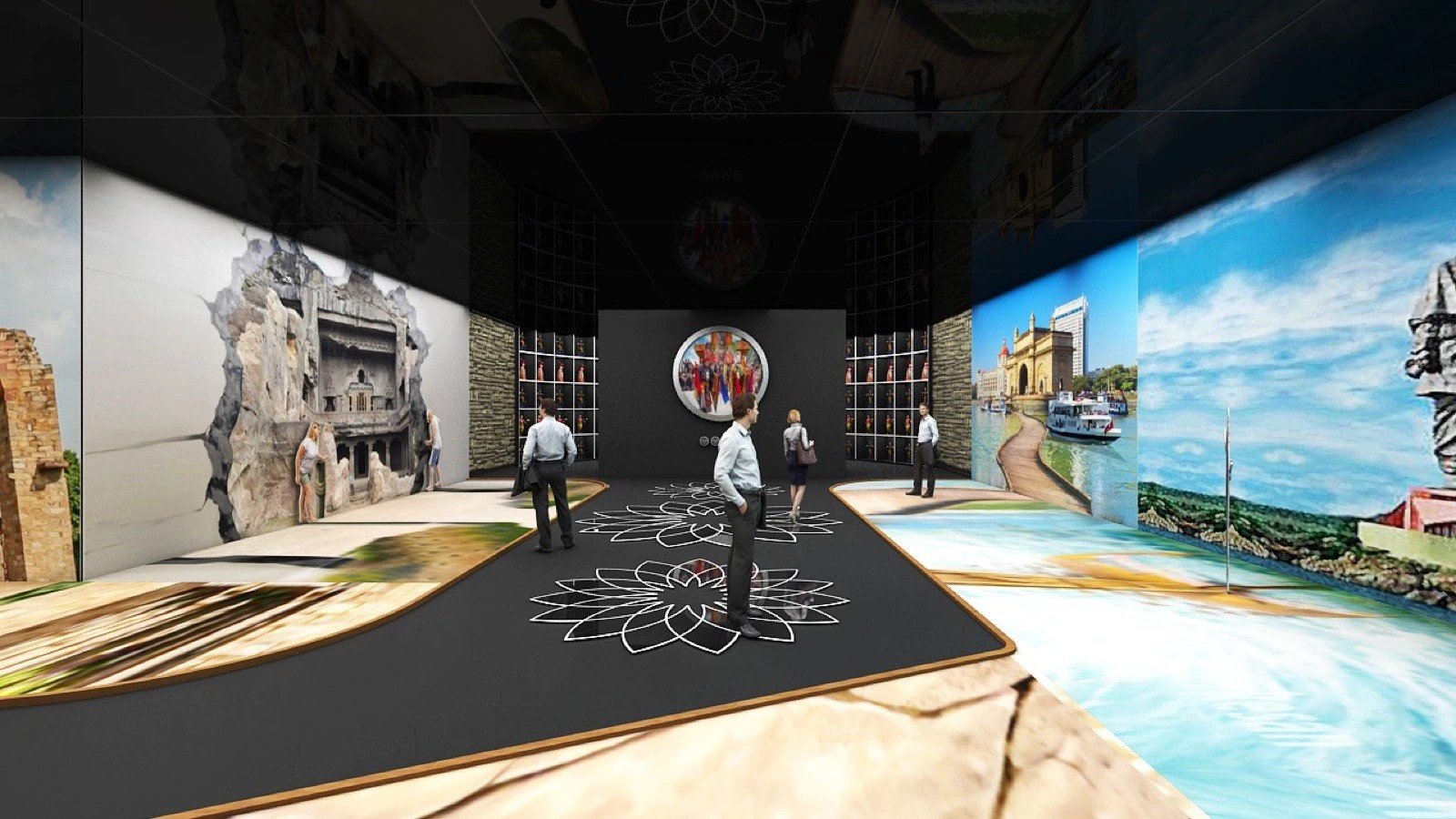 Expo 2020 Dubai is a celebration of human creativity, mastery and artistry, bringing together 192 nations for the first World Expo in the Middle East, Africa and South Asia (MEASA) region.
The Expo features the theme 'Connecting Minds, Creating the Future', and runs from 1 October 2021 to 31 March 2022. This is also the first time in World Expo history that each participating country has its own individual pavilion, with more than 200 in total to explore. In light of the recent pandemic, the six-month event has adopted the most stringent guidance from the authorities to prioritize the health and safety of all of its visitors and staff.
Expo 2020 Dubai is significant for both the UAE and India to further integrate the India-UAE bilateral ties, and explore new opportunities for entrepreneurs and start-ups. The theme for the India Pavilion is 'Future is in India', reflecting upon the country's culture, heritage and technologies.  
Here are some of the highlights from the India Pavilion…
Expo 2020 witnesses over 2,350,868 visitors during first month
UAE and Israel discuss increase in flights between both nations to boost tourism
Emirates ropes in Thor legend Chris Hemsworth for new Expo campaign
Expo 2020 unveils programme for People and Planet
Comments are closed.
Tourists arrival in the U.S. face long lines
Australians are undecided on international travel
Air NZ to require vaccine proof or negative test for domestic flights
First Qantas A380 returns to Australia
As transatlantic flights resume, airlines look for profit
Emirates is stopping its multi-risk travel insurance in December
Post-pandemic travel, the hidden cost of testing
Not bringing back the A380 is crazy, says Emirates chief
Going green! ABTA and Deloitte unveil climate change project
Iceland is inviting you to visit the Icelandverse
Vueling's Orly Paris route lands at Glasgow Airport
Friends and family source of travel inspiration for Indians, reveals Agoda Indiagenous Survey 2021
Popular Posts
Tourists arrival in the U.S. face long lines
Face-to-face events returns as Thailand reopens to…
Is your hotel ready for Apple's Mail Privacy Protection?
TD podcast daily news: Monday 8th November 2021
REOPENING UPDATES
Malaysia to reopen to international travellers by 1 January
Who is traveling to Thailand now that international airlines…
5 destinations open for travel right now
Vietnam plans phased resumption of international flights…
TD IWTA
IWTA speaks with Bonnie Leung, Operations Leader – FCM…
IWTA speaks with K. Rujirapun Juangroongruangkit (Mook),…
IWTA speaks with Suyin Lee, Managing Director –…
TD aims to inspire women in travel
Welcome, Login to your account.
Recover your password.
A password will be e-mailed to you.
Welcome back, Log in to your account.
Recover your password.
SIGN UP FOR FREE
Be part of our community of seasoned travel and hospitality industry professionals from all over the world.