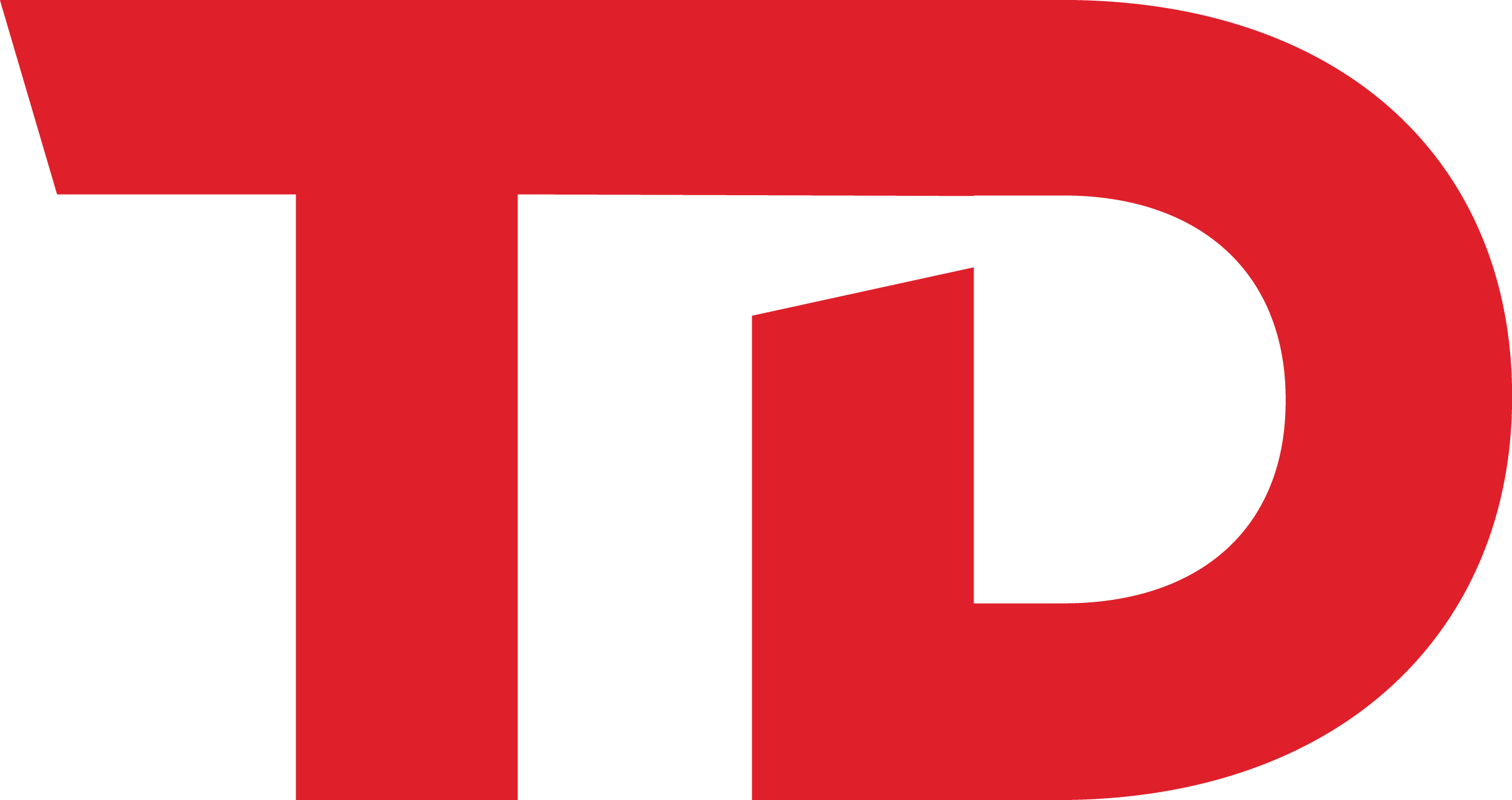 Travel Daily – Informing, connecting and developing the world's travel industry professionals.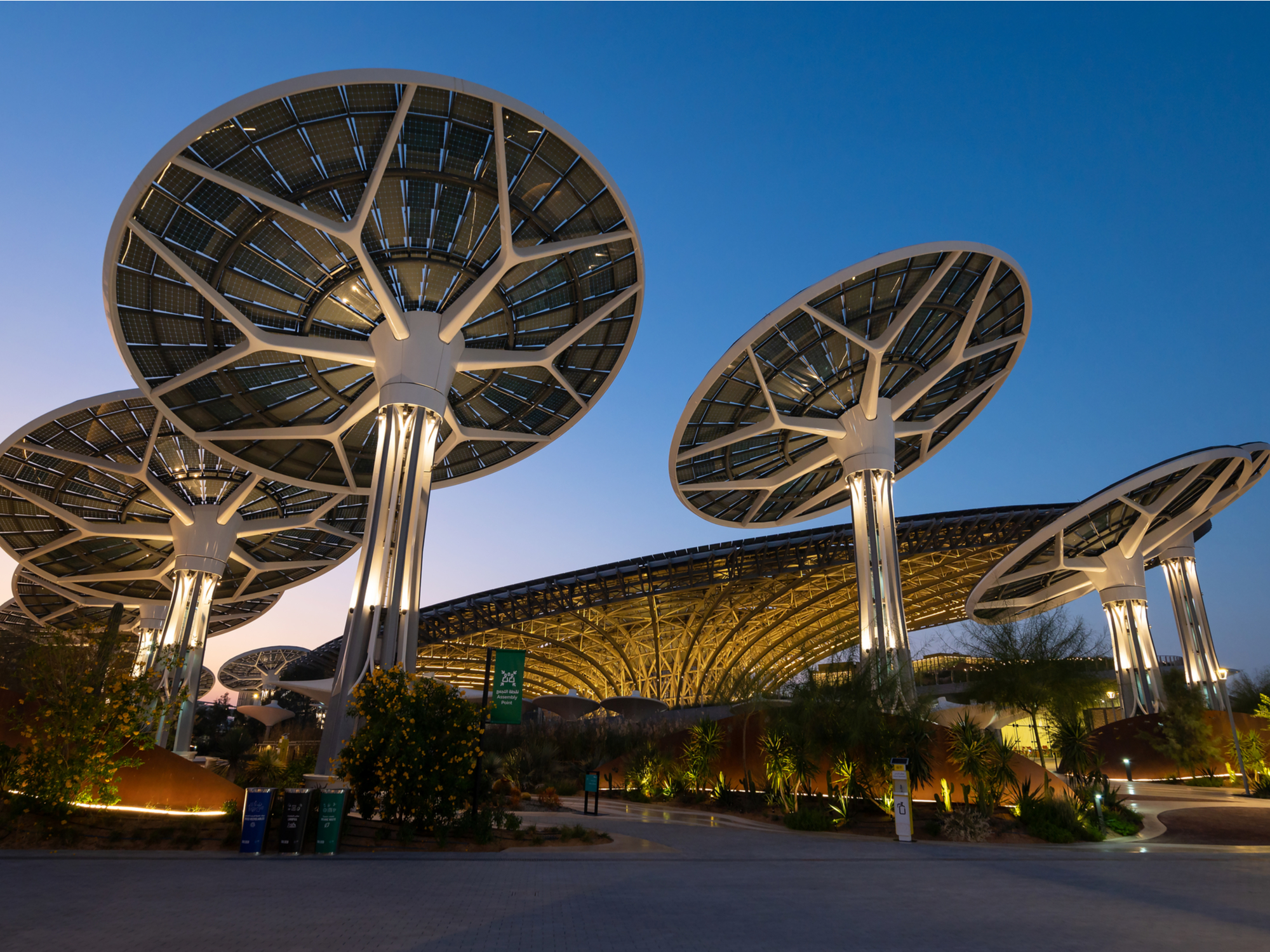 Tickets to Expo 2020 Dubai are now on sale for invite-only Opening Ceremony. The culmination of almost 10 years of planning and preparation for Expo 2020, the Opening Ceremony will feature stunning visuals and world-class acts, and will take place at Al Wasl Plaza, an architectural marvel featuring world's largest 360-degree projection surface.
The ceremony draws inspiration directly from Expo 2020's theme of 'Connecting Minds, Creating the Future' and its three subthemes, joining humanity's journey of Opportunity, rising to the highest heights of mobility and exploring the spectrum of sustainability.
Mohamed Al Ansaari, vice president of communications at Expo 2020 Dubai, said: "The UAE is a country where people of different languages, religions and race live together in harmony and we are thrilled to welcome the rest of the world to be part of this inclusive journey. Everyone is invited to share their success stories and their aims for a brighter, more resourceful and more collaborative future. As a global platform for knowledge-based, sustainable and innovation-focused progress, Expo 2020 has the power to shape the destiny of our world."
Sholto Douglas-Home, chief sales and marcomms officer in Expo 2020 Dubai, said: "Expo 2020's Opening Ceremony will be a once-in-a-lifetime opportunity to be part of the living history of the UAE as we celebrate the Arab world's biggest event. A milestone moment that ties in with the UAE's Golden Jubilee, the Opening Ceremony marks the realisation of our vision and hard work. We look forward to welcoming the winners of our draw to join the making of a new world in a dynamic work of unfettered imagination. We are also proud to share our all-encompassing events and entertainment programme that guarantees that no two days will be the same at Expo."
Expo's stellar global entertainment line-up includes – so far – Oscar-winning AR Rahman's pioneering women's ensemble the Firdaus Orchestra; Bollywood sensation Sonam Kapoor; celebrated Emirati singer Ahlam; the famously slick Russian Bolshoi; and the compelling Expo Beats programme – a monthly music festival.
Season Passes, which allow holders unlimited entry for the entire six months of Expo 2020, cost AED 495 (USD 135), with Mastercard debit and credit holders receiving a 25 per cent discount – and also doubling their chances of winning in the Opening Ceremony draw.
UAE and Israel discuss increase in flights between both nations to boost tourism
India Pavilion at Expo 2020 Dubai: Here's what you need to know
Emirates ropes in Thor legend Chris Hemsworth for new Expo campaign
Expo 2020 unveils programme for People and Planet
Comments are closed.
United Airlines to fire 232 employees who refused to get vax
Here's what you need to know as Spain eases entry rules for Gulf visitors, no test or vaccine proof needed
Centara expands Thailand Rediscovered campaign in key destinations
Thailand approves USD2.8 billion more economic support
Qatar Airways looks at discontinuing Canberra
WTM London 2021 unveils Saudi as Premier Partner
Italy launches new national airline ITA and marks end of Alitalia
A&K returns to pre-COVID levels
Here today and gone tomorrow! Most Instagrammable destinations that are cut off from the world
Customers queue for hours at Singapore Airlines as travel opens up
10 haunted tourist attractions in UK, including Heathrow Airport
TD daily news PODCAST: Wednesday 20th October 2021
Popular Posts
United Airlines to fire 232 employees who refused to get vax
Qantas to order more than 100 new jets to replace domestic…
International travel from Australia could be moved to…
Getting the MICE industry back together
REOPENING UPDATES
Customers queue for hours at Singapore Airlines as travel…
Bali is now open but no international flights
US reopens to foreign travellers on November 8
Thailand to reopen wider tourism sector from November
PODCASTS
Podcast Super Seven Series – Charles Van Rensberg…
Podcast Super Seven Series – Damian Perry
Podcast: St Helena a speck in the Atlantic Ocean
Podcast Super Seven Series: Tony Giles
Welcome, Login to your account.
Recover your password.
A password will be e-mailed to you.
Welcome back, Log in to your account.
Recover your password.
SIGN UP FOR FREE
Be part of our community of seasoned travel and hospitality industry professionals from all over the world.